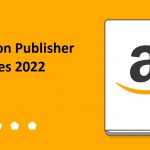 Relying on newspaper ads and TV ads to get businesses to flourish is now a thing of the past. Companies are turning to digital marketing with Amazon Publisher Services to achieve their business goals.
This makes Amazon the third-largest digital advertising platform after Google and Facebook. Amazon has worked its way up from the ninth position in 2018 to the second position in 2019. The advertising marketplace has predicted that it will reach a share of up to 12.7% in 2022.
The growth of this platform gives the great understanding that it has taken place because of the personalized features and great services provided to the users. Moreover, the user-friendly experience helps visitors get easy access, and the security benefits are the cherry on top.
What are the Amazon publisher services?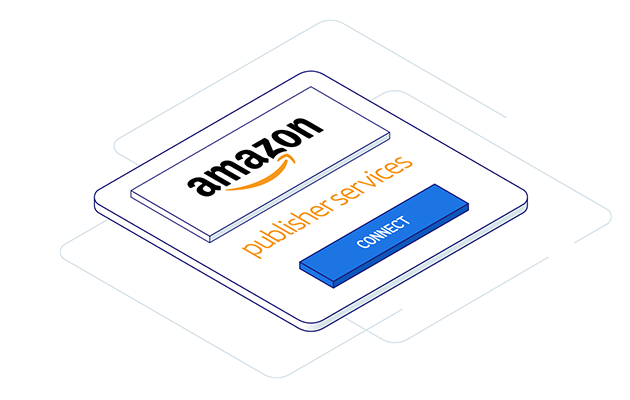 Amazon Publisher Services (APS) is a set of tools that help web and app publishers launch, grow, and market their digital business platforms. It is also a cloud-based marketplace that brings together all of Amazon's publishing capabilities in one convenient package
However, three types of publishing services improve the company's revenue. Publishers can maximize revenue while reducing wait times by creating a single connection to Amazon's cloud-based marketplace, which takes care of the rest. It's also a large, open bidding space that increases transparency for publishers and is responsible for driving revenue. This allows publishers to better identify which digital marketing strategies are most effective.
The three types of Amazon publisher services are presented below:
Transparent Ad Marketplace (TAM)
Unified Ad Marketplace (UAM)
Shopping insight
What is a transparent ad market?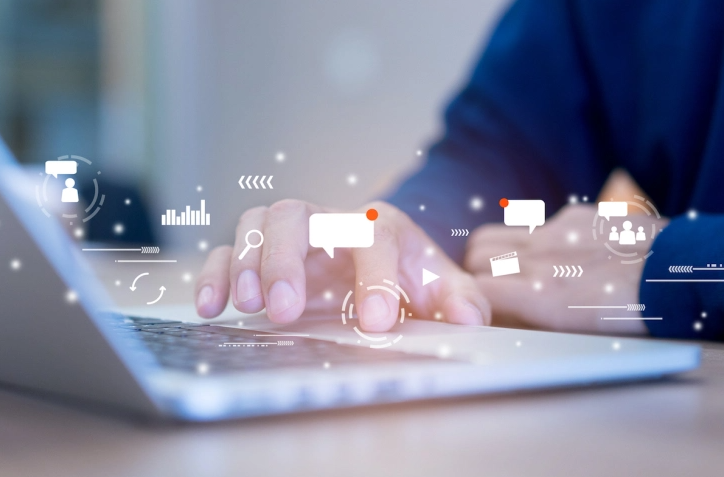 In line with New York Publishers, it is a transparency tool developed by Amazon to fight counterfeit items. With this program, any seller can guarantee that a customer will receive a genuine product by placing a QR code on their product. Each QR code is unique, and a customer can scan a code to see that it has a green check mark, confirming the authenticity of the product.
However, you must register for the program before you can create a QR code, and then you can register for specific products. You can also register the entire catalog and create different QR codes for each product. This will also help you identify any leaks in your supply chain.
In addition, Transparent Ad's marketplace services target larger companies as publishers. They are more likely to use Amazon Publisher Services to access Amazon-specific services and the Amazon ad marketplace. They can then combine with other header auction services to increase their revenue.
What is a Unified Ad Marketplace (UAM)?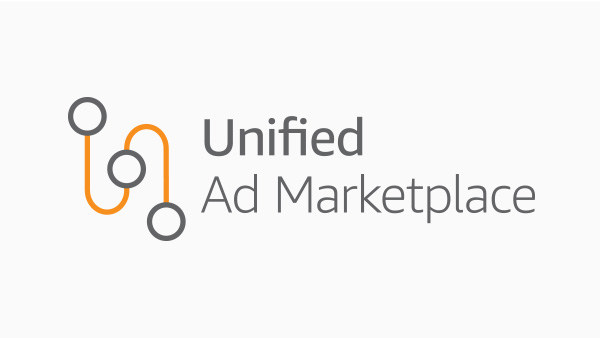 It examines all of the publisher's revenue from a variety of sources. The UAM dashboard answers questions about how to integrate header biddings, such as contract control and reporting cracks. The dashboard provides solutions to header bidding integration issues such as multiple contract control and spotty reporting.
UAM also enables simple, unified billing. Every 60 days, Amazon makes a single payment. However, there are significant valuation approaches. Pricing from SSP is subject to a ten percent transaction fee charged by UAM. In addition, UAM users have access to a full set of reporting tools. Amazon provides bid requests, page views, and revenue, among other things.
TAM vs UAM: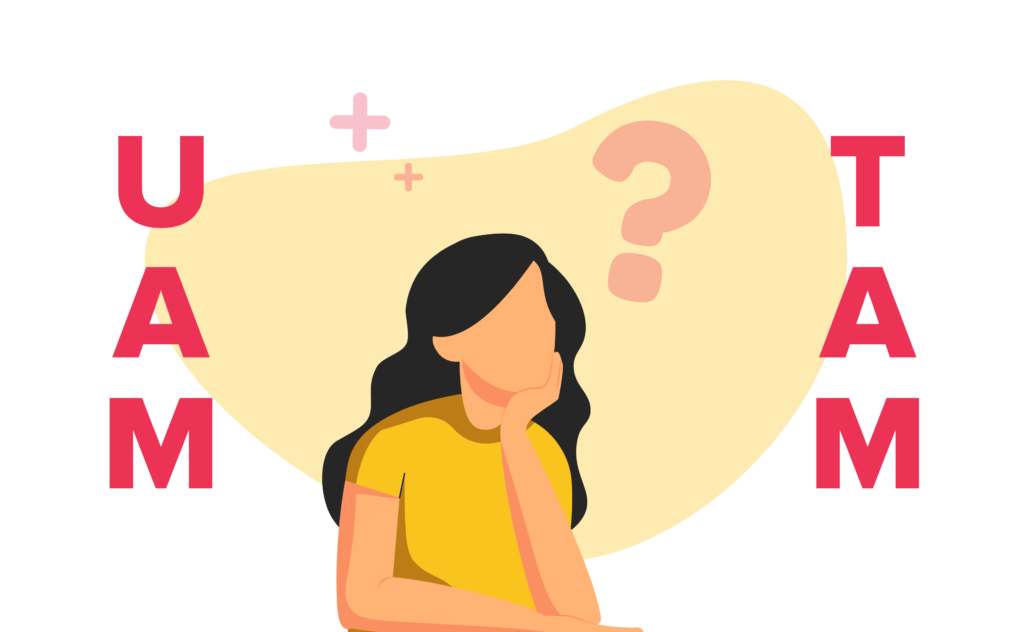 There are some differences between TAM and UAM. They are listed by ghostwriting team:
TAM and UAM both use the server-to-server header tender process. However, there is a significant difference in how publishers and SSPs handle connections.
TAM is best for large publishers who have direct contracts with SSPs. Amazon does not manage the relationship between publisher and SSP; instead, the publisher must establish a close relationship with the SSPs beforehand.
All SSPs associated with GSPs are available to publishers using UAM. Amazon secures the agreements with the SSPs on behalf of the publishers.
Also Read
Which Musician Wrote The Children's Picture Book "The English Roses"?
What is a Shopping Insight?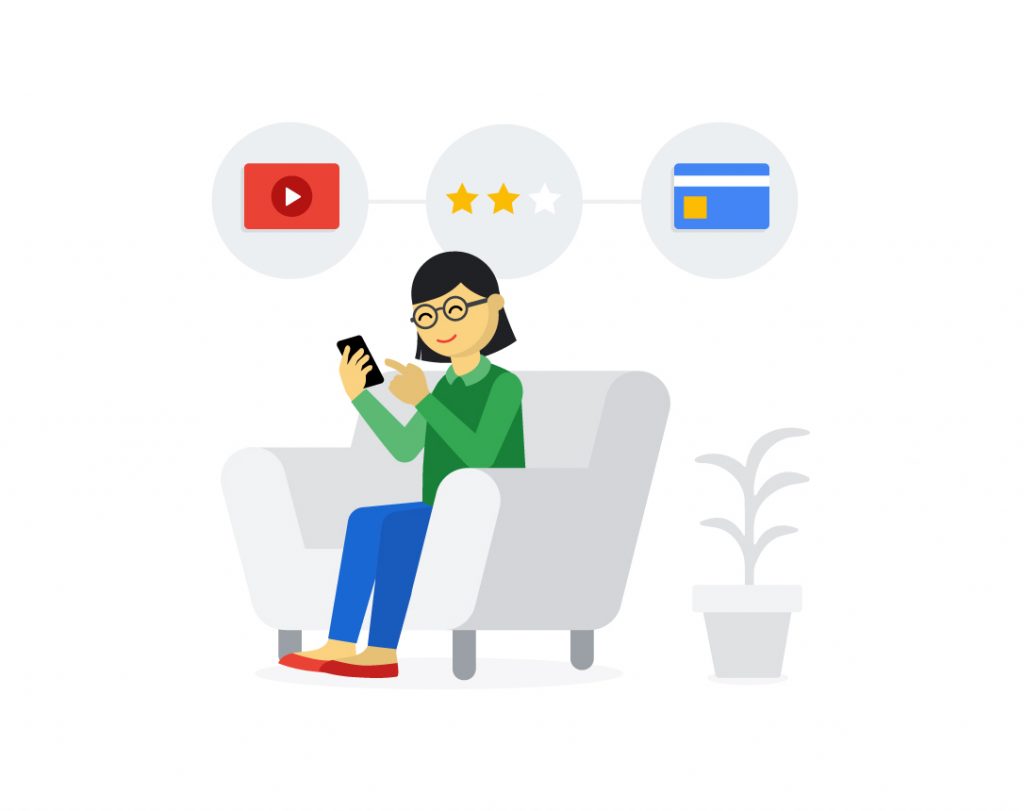 Shopping Insight uses data from a publisher's website. On the other hand, publishers can use the shopping site to learn what Amazon products their customers want. In addition, users of Amazon publisher services can also get Amazon Shopping Insights. It helps you understand how your audience interacts with Amazon. This tool examines a considerable amount of data that can be analyzed and studied based on various criteria that can be customized.
Publishers can create audience segment reports for any domain or page group based on unique user and page views. It compares how these segmented audiences perform in terms of inventory and marketer engagement. Similar competitor publications perform in different and specific buyer segments.
Shopping Insights data gives you a good picture of your visitors' shopping habits and allows you to tailor your content more closely to their interests.
Also Read
Why Is Biography Important To Art And Literature?
Some of the benefits of Amazon publisher services: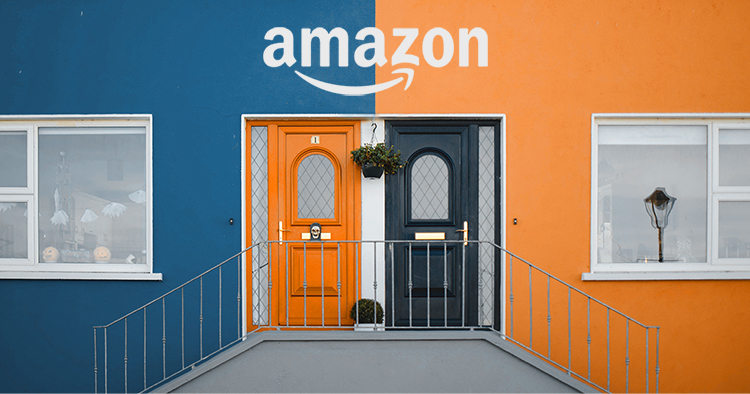 After creating a new digital account with APS, all bids can be submitted with one quick call to the Amazon cloud. This speeds up the bidding process and allows bandwidth on the publisher's side, resulting in even lower latency.
The main benefit of APS, however, is that it allows publishers to include Amazon as a bidder for published content. With approximately 2.4 billion monthly visitors, Amazon is the third most visited website in the United States. So the ability to see Amazon's bids is very useful.
Which publishers would benefit from Amazon Publisher Services?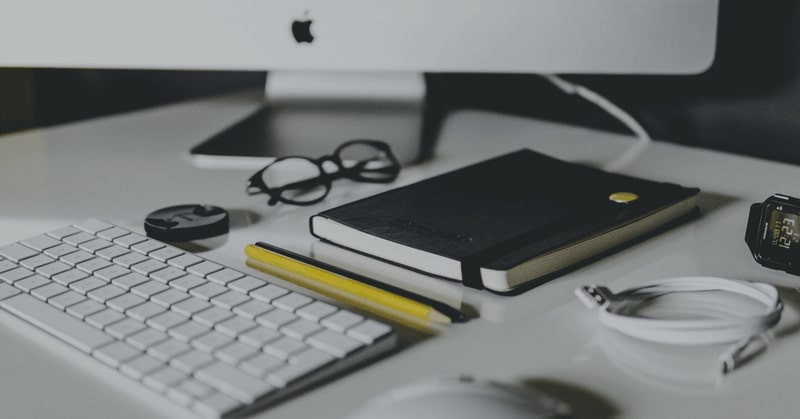 APS should only be used by large to mid-sized publishers. Each of the two large groups has its own expectations and benchmarks. APS is best suited for large publishers because its reach in the mid-sized publisher market is small. On the other hand, mid-sized publishers may also be eligible for APS if they meet certain criteria.
TAM is ideal for large publishers that already have and maintain contractual relationships with demand partners. TAM offers multi-slot top corner bidding on the server-side. The single-call cloud design reduces latency and provides bidders with access to Amazon.
Although Amazon gives mid-sized publishers some access to its APS platform, it is important to note that UAM is only available on demand. Therefore, it may be difficult to gain access to their ad marketplace.
In Summary:
As mentioned by book marketing team, Amazon Publisher Services is a good choice for medium to large publishers. Publishers do not need to change their relationships with their partners, as APS provides a centralized platform that makes it easy for them to manage their services.